Would you like to get in touch? Please call or email Marjolein Richter. Would you rather get ahold of Rens directly? Please email or text him. Do you want to book Rens for your event? Then go to the page 'Hiring Rens'.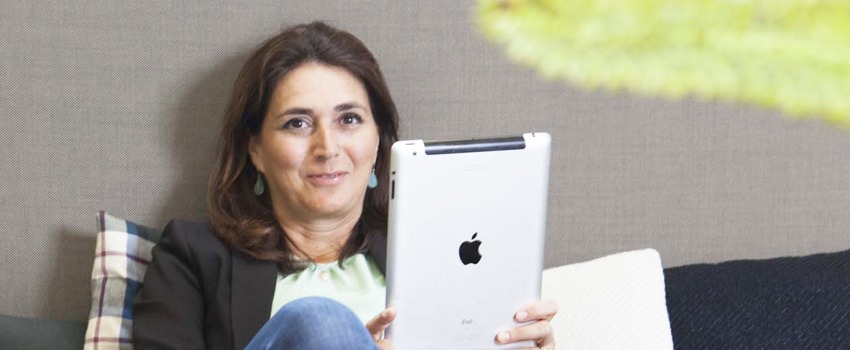 Marjolein Richter (Personal Assistant)
Email: marjolein@rensdejong.nl
Tel: +31 6 17 13 86 74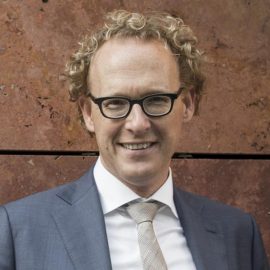 Rens de Jong
Email: rens@rensdejong.nl
Tel: +31 6 53 96 99 34
Downloads
Pictures
Click here for Pictures.
Our approach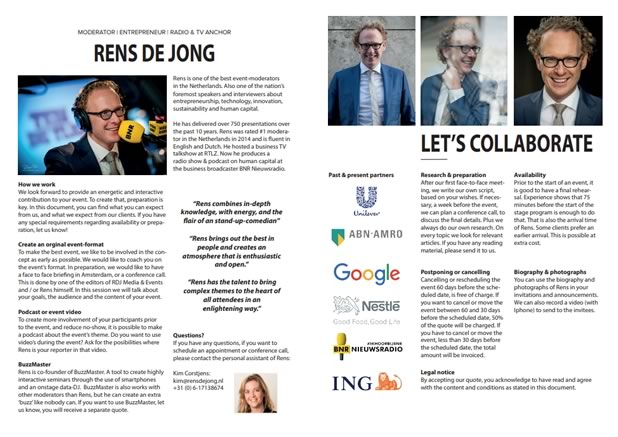 Onze werkwijze (Dutch)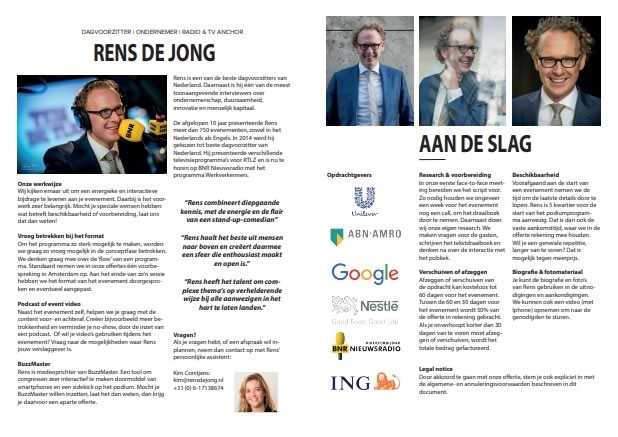 Interview / Biography

Interview / Biografie (Dutch)